Head of police complaints watchdog Michael Lockwood QUITS £190,000-a-year role amid criminal investigation into an allegation 'of a sexual nature' from 40 years ago
Harvey Proctor has called for a reopening of the investigation into officers connected with operation midland, who were not held responsible for the massive failures at the MET.
Former Tory MP who was caught up in false 'VIP paedophile ring' scandal demands 'full transparency' over exit of police watchdog chief accused of 'inappropriate historical relationship with a child aged 14 or 15'
In 2019 Lockwood complained of a "witch hunt" against the MET - after being partisan to an actual witch-hunt against respected and renown personages! What did he expect?
Boss of police watchdog that cleared officers involved in 'Fantasist Nick' scandal of any wrongdoing complains of 'witch hunt' against the Met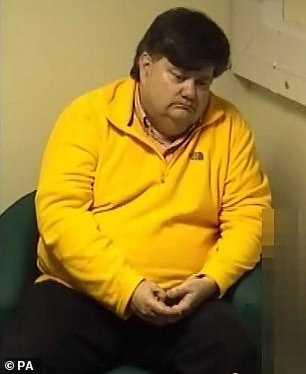 The incident coincides with the arrest of a Russian boss in London, on the same day.
Wealthy Russian businessman arrested during raid on London mansion (msn.com)